Consulting Remote which specializes in Accounting & Finance solutions is your trusted business partner to increase efficiency, productivity, and visibility within your organization. We offer flexibility outside normal business hours, including nights and weekends with availability to travel on-site all over the globe.  As a result of the COVID-19 (Coronavirus) pandemic in 2020, the future will continue to have an upward trend in remote work and a contingent workforce.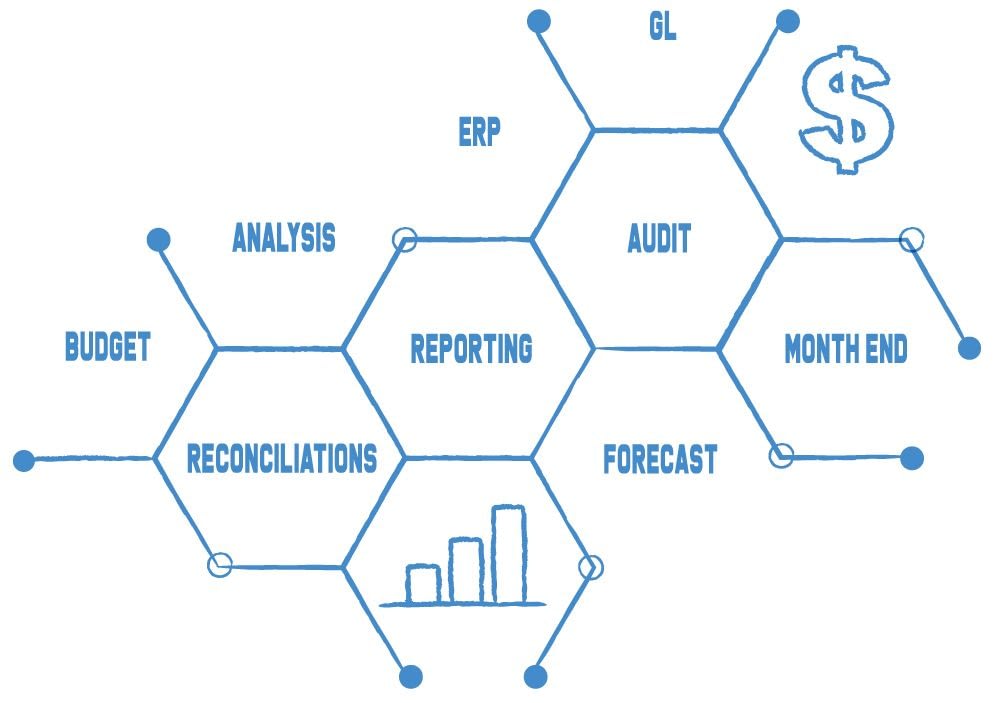 Justin Shapiro is the Founder and President of Consulting Remote – Accounting & Finance.  As a seasoned industry expert since 2006, Mr. Shapiro has held various accounting, finance, and project based roles in Fortune 1000 corporations.  
Mr. Shapiro earned a Master of Business Administration in Finance and Bachelor of Business Administration in Finance.  He also holds an Excel Master Certification with numerous certifications in Project Management including Six Sigma Lean Black Belt Professional, Agile Project Management, and Lean Process.  Mr. Shapiro also holds his Real Estate licenses in both Florida and California.
In addition to having experience and knowledge in many different areas of the left brain, he also is a right brain thinker and sparks creativity in his passion for writing and marketing.